Dawu Tumyu Senior High School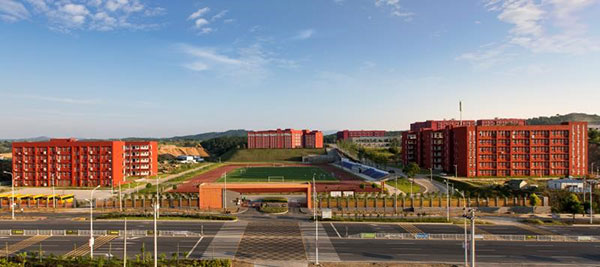 Dawu Tumyu Senior High School is a beautiful modern academy, located in the High-speed railway New Area of Daywu, Xiaogan. It is a boarding school established by Tumyu Education Group in 2014 according to the national demonstration school standard and with reference to the international top school model. It officially opened on September 1, 2015.
In Dawu Tumyu Senior High School, we offer curriculums of compulsory subjects in the college entrance examination as well as courses designed for students seeking to study media arts and media technology. It is equipped with library, dormitory, canteen, supermarket, medical clinic, etc. We also provide studios and laboratories.