Official Network Link:Zhongxiang Tumyu Experimental School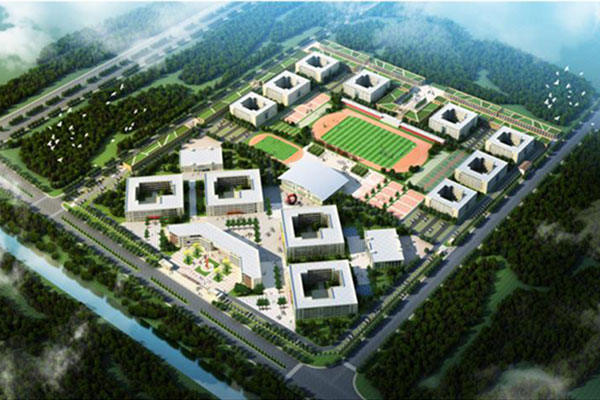 Zhongxiang Tumyu Experimental School is located in Zhongxiang City, a scenic Chinese historical and cultural city considered as one of China's most beautiful 30 counties.
The school, invested by Tumyu Education Group, privately-owned and government-supported, is a modern high-end school offering programs through kindergarten, primary, junior and high school. The school, with a total investment of 500 million yuan, covering an area of 400 mu (26.68 hectares), can accomodate up to 10,000 students and opened on September1, 2015.